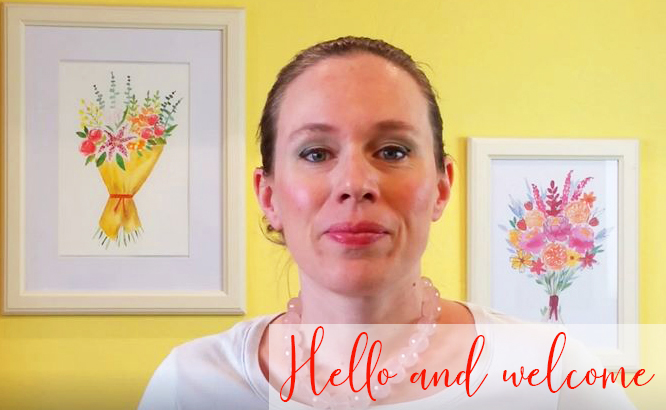 Welcome!

I'm @botanical_kata, a watercolor Artist, a surface pattern designer, a Natural History Illustrator, a flower lover, a teacher, and a forever student.
I live in Hungary, in a historic city next to Lake Balaton. Here is everything I need: big water, field, and forest and of course my son. :-)
My work is rooted in handmade techniques: watercolor, gouache, pencil, and ink. My art always begins its life on paper, but I also use digital media to create artwork. I would like to transmit the beauty of Nature into your Home. You can find my artworks on fabrics as patterns or framed artworks.
If you are interested in collaboration, commission, graphic designs, or licensing magnoliArt by @botanical_kata's artworks, I would love to hear from you.

Just email me!